I nostri servizi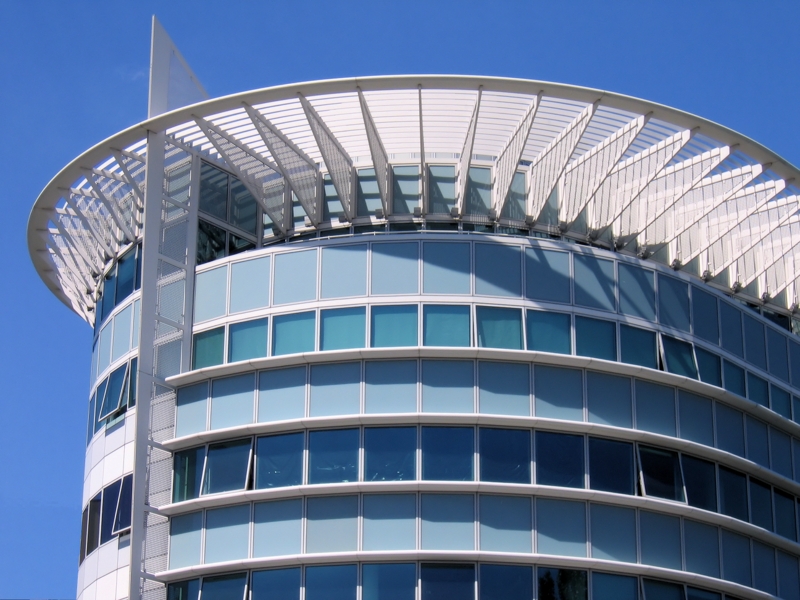 Buyer/Tenant Representation
Working alongside the buyer and the tenant, our group is able to provide professional specialized consultancy, ensuring an effective understanding of their needs.
We offer support by:
Tendering or searching for real estate units in various fields; offices, commercial or residential properties for sale or lease/rent.
Visiting the selected real estate.
Providing management of the negotiations to ensure a successful completion of the transaction.
Underwriting the lease/sale contract and offering comprehensive technical, legal and tax assistance.