I nostri servizi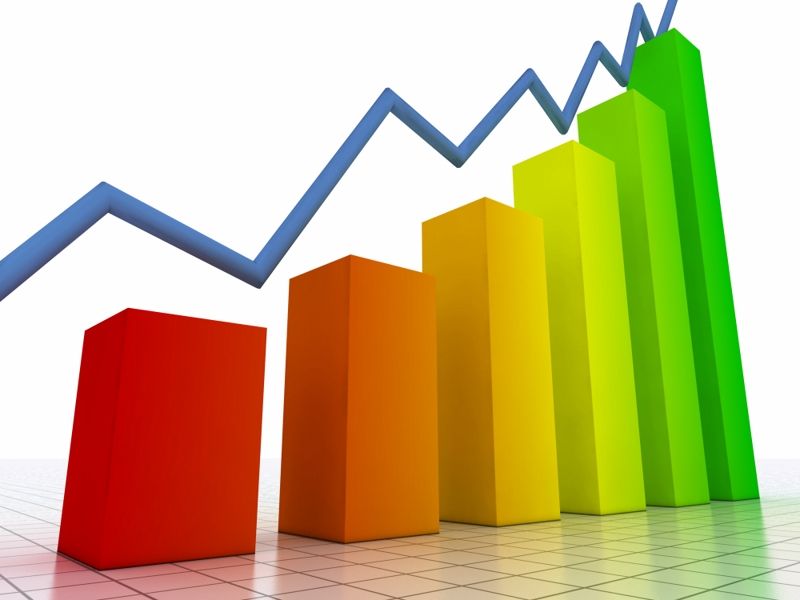 Asset management
We guarantee our clients the management of their real estate property from the perspective of maximizing the value and income of the asset.
Specifically all our activities are carried out in order to properly identify the initial setup, also taking into account the market conditions, and then define and set the most appropriate objectives.
Management programs are implemented with the support of our specialized real estate services: technical and administrative (property management), commercial (agency) and renovation (renovation service).
Range of services offered:
Improving the mix of tenants
Renewal of existing leases or search for new tenants
Specific marketing strategies