I nostri servizi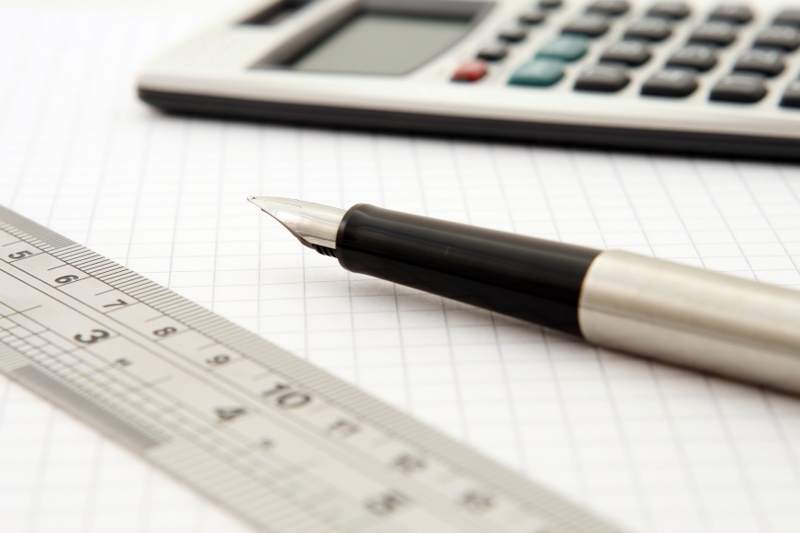 Valuation
An accurate estimate is essential in order to make crucial estate decisions.
To ensure this result, we offer professional support, consulting and valuation services, all tailored to the client's needs and for all types of real estate (residential, office, retail and industrial).
Through a careful analysis of the technical characteristics of the property, the value of similar assets and of the investment trend, we reach the market value/rent of the property, suggest its best use and consequently the best marketing strategy.
Range of services offered:
Commercial appraisals (with the market method or capitalization)
Fairness Opinion – Benchmark Analysis
Marketing scenarios